Two Hot-Shot Stock Analysts Launch Trading Masterclass…
That Actually Works:
Trading Insider Pro
A Masterclass on Winning Trades: How To Trade Better and Make More Gains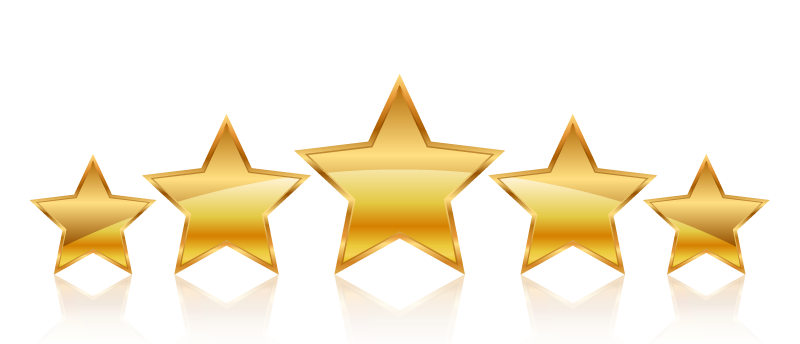 The internet has no shortage of expensive "webinars" and "trainings."
They're thick with promises, but come up short with the value they actually deliver.
But the "Trading Insider Pro" Masterclass, put on by two hotshot analysts, Greg Guenthner and Jonas Elmerraji is different.
For a modest ten bucks, their wisdom is, without a doubt, the best trading class available.
Greg and Jonas are masters of their craft with over 30 years of experience between them…
But their simple-to-understand lessons are where they really shine.
Greg's "Rude Laws of Trading" will walk you step-by-step through the most important part of trading:
How to properly "Buy the Dip" to get stocks that are likely to shoot higher in short order.
You'll learn how to adopt their "Trader's Mindset," to make sure you don't get burned like most investors when they try their hand in the markets the first time.
Together, Greg and Jonas show you a comprehensive approach to trading and even more tools that are at your disposal to achieve big market gains.
Then after the course, you may be surprised to see that your time with Greg and Jonas is just beginning:
When you claim this training series, you'll also receive a full-fledged subscription to the Rude Awakening where Greg gives daily market analysis. So get excited – your education will continue with Greg's daily issues!
All in all, Trading Insider Pro is an excellent resource for a beginning trader! Click here to see Trading Insider Pro's first lesson completely free right now.
*This research is intended for educational purposes. Investing is inherently risky and deciding to do so is a personal choice
---